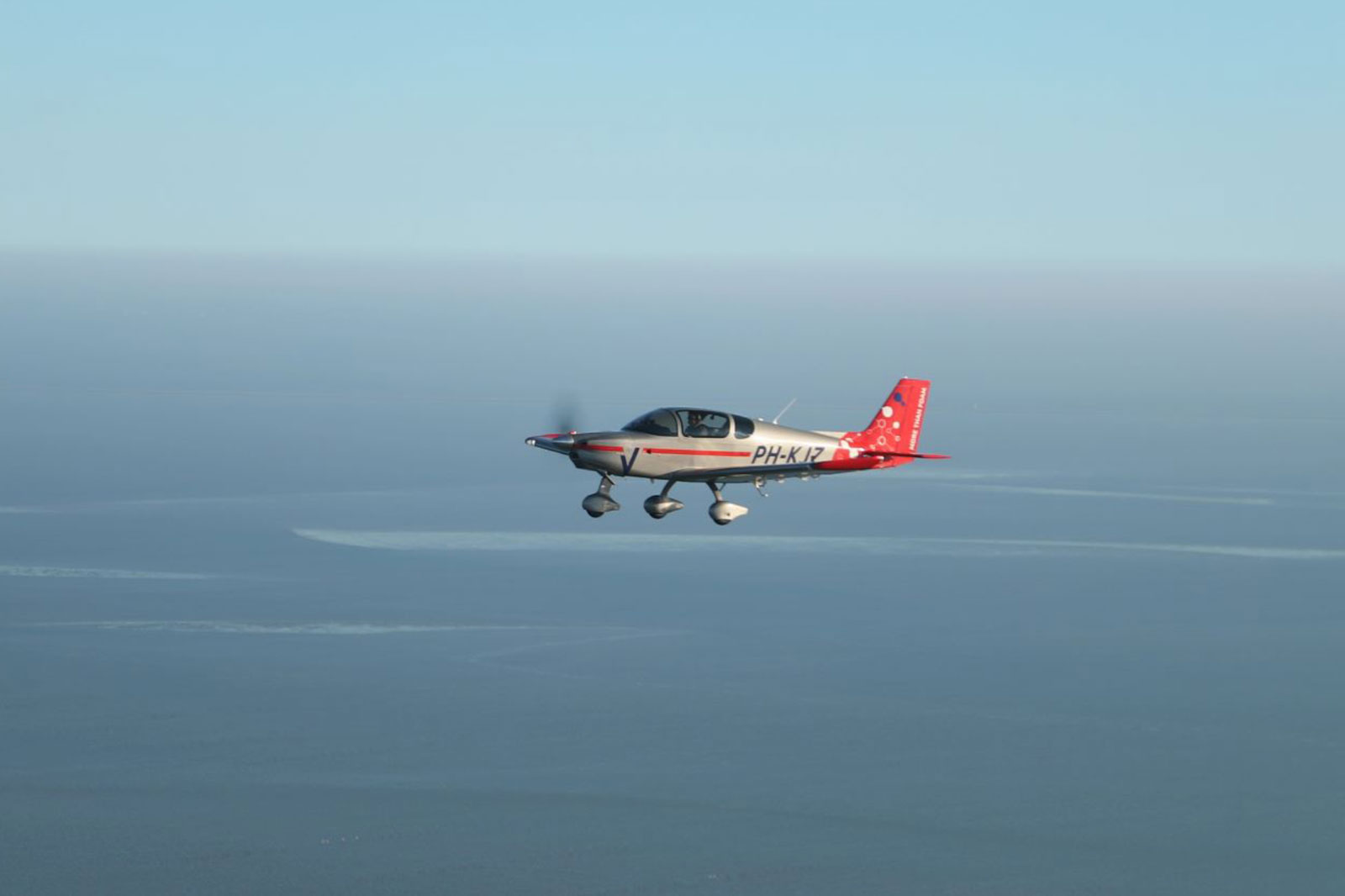 To be the tailwind of the adventurous aviator who is looking for a beautiful, reliable, safe, self-built aircraft.
Our team of
experienced adventurers
Aircraft Builders Europe is the leading distributor in Sling Aircraft self-built kit planes.
With our Builders Assist Program we'll have you airborne in no-time!
Rely on our team of experienced avionical builders, avid aviators and test flight consultants.
Official importer of
Sling Aircraft
Aircraft Builders Europe is the official importer of Sling Aircraft for the following countries:
Norway, Sweden, Denmark, Finland, Germany, Slovakia, Czech Republic, Austria, Switzerland, Netherlands, Belgium, Luxembourg, Italy, Ireland, Spain and Portugal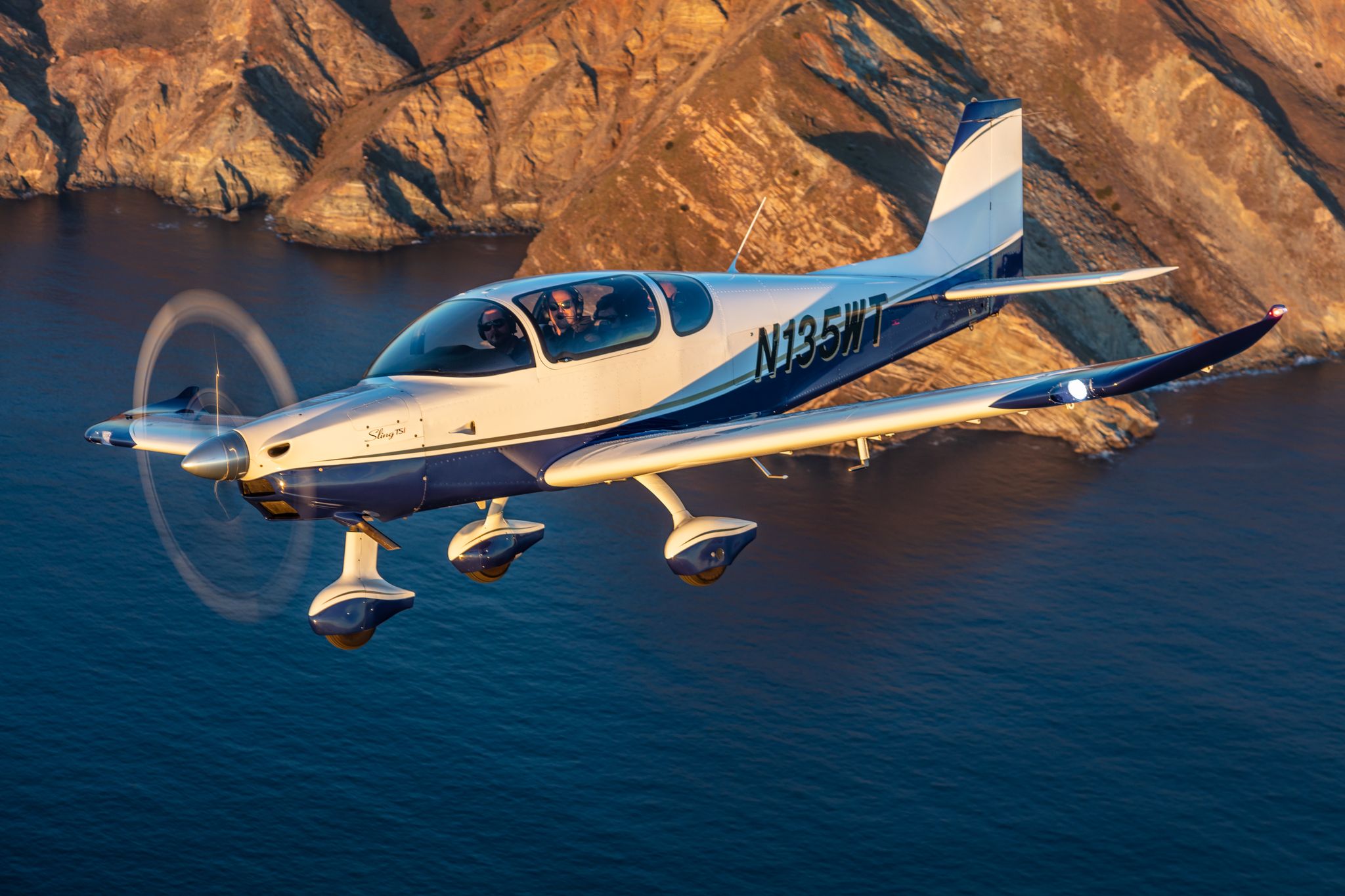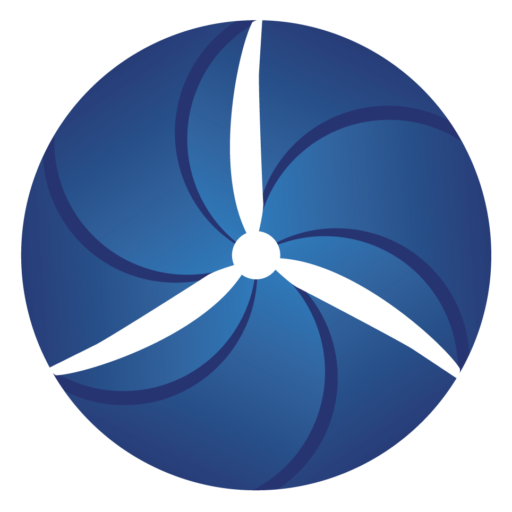 Reliability & Quality
Each stage of manufacture includes a quality control check.
Rejected parts are quarantined and when parts do reach our stores, they've passed through at least five quality checks.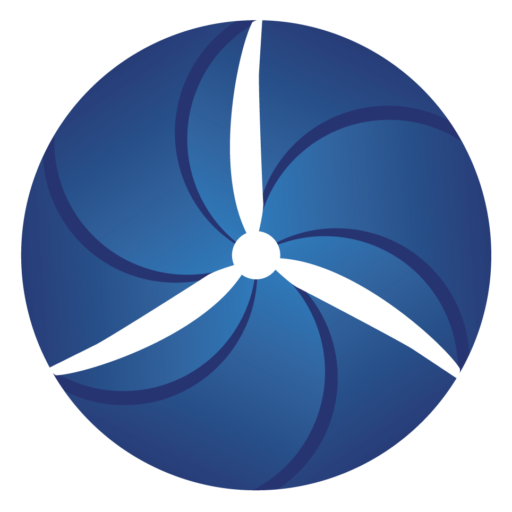 Freedom & Boldness
Customize your aircraft to your own specifications.
With a bolt spray job or authentic leather and lavish carpeting to add a touch of elegance.